Connect Logistics by Atlas Van Lines Canada
Connect Logistics can handle all of your transportation requirements throughout North America. We understand how critical it is for our commercial and industrial customers to have their products picked up and delivered on time. We offer three different types of service:
Third Party Logistics (3PL)
Final Mile Services
Managed Transportation Services
Third Party Logistics (3PL)
Connect Logistics division provides exceptional North American service and can handle any commodity (except dangerous goods) on a truckload or less-than-truckload (LTL) basis.
Flatbed Service for Boats, Trailers, RV's and Oversize Items
Blanket Wrapped, Cartoned
Climatic Service for Artwork, Wine Collections, Museum Displays
Store, Restaurant and Hotel Fixtures
Trade Show Exhibits and Displays
Machinery
High Tech Equipment
Medical Equipment
Manufactured Dry Goods
General Freight

Cross Border Expertise
You can depend on Connect Logistics to be current on documentation requirements for border crossing, customs clearance and driver identification. We have developed working relationships with a number of customs brokerage companies to ensure that shipments are cleared on a timely basis.
Warehousing
Connect Logistics can receive, store or prep product for shipment to your customers or distributors at any of our 600 agent warehouse facilities across Canada and the United States.
Customized Delivery Schedules
For customers with one or more tractor-trailer loads of special products or other commodities, Connect Logistics can tailor a competitively priced, customized delivery schedule utilizing single drivers or driver teams. We will find the most cost effective and efficient transportation solution to meet your needs so your product arrives on time and damage-free.
Pricing and Service Inquiries
For information on service or to design a customized pick-up and delivery schedule, contact Connect Logistics by phone at 1-888-522-1014 or by email: sales@connectlogistics.com.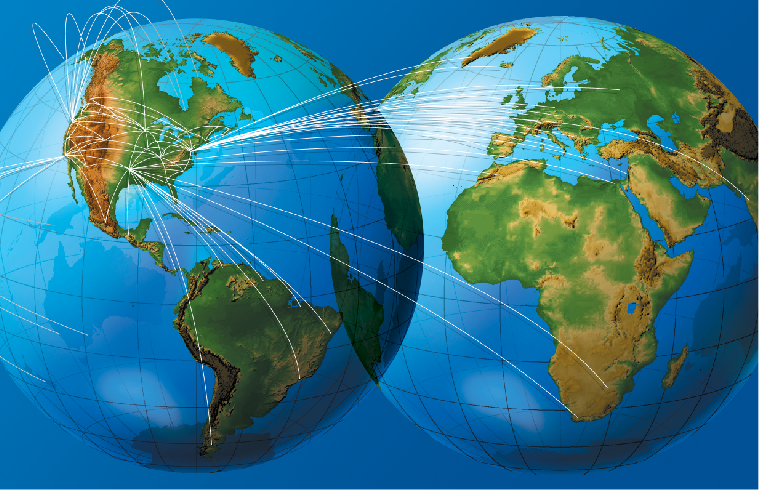 Final Mile
Canada Domestic       Cross-Border      U.S. Domestic
Tap into one of the logistics industry's top networks for warehousing and professional installation and ensure a flawless finish to your project
PADDED VAN SERVICE
Cost-effective, high-quality alternative for items that don't crate well – trade shows, store fixtures, and some fine art pieces.
HIGH VALUE, HIGH TOUCH
Decades of experience handling fine art, high-value electronics, medical equipment, robotics, computers and diagnostics machinery.
WHITE-GLOVE SERVICE
Special care with light installation, including inside delivery and placement, unpacking and/or skid removal, removal and disposal of packing materials, and date and time-specific service.
Managed Transportation Services
Connect Logistics Managed Transportation Services empower you with the best of both worlds: Choice and Efficiency. Many companies ask their staff to spot quote on every shipment and follow-up on each load. This can become complicated and time-consuming.
Connect Logistics can help you be more efficient and lower your overall costs. The Managed Transportation Services program follows a Four-Point Plan to handle your shipping for you:
Shipping Strategy
First, the professionals at Connect Logistics will meet with you to understand your product, lanes and shipping goals. We will plan all your shipment modes and lanes for the greatest efficiency. We will consider multi-pick, multi-drop, pooling, cross-docking, continuous moves and backhauls for greater efficiency and savings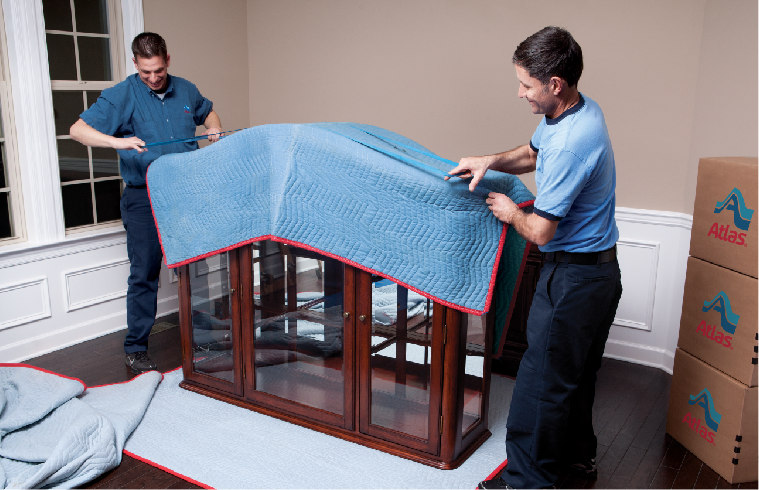 Greater Cost Efficiency
Connect Logistics can negotiate favourable rates with dedicated volumes in multiple lanes. You let your people spend their time on your business, not on managing shipping.
Improved Service
We will guarantee quality, right-priced carriers and complete cradle to grave oversight and monitoring of all shipments. Our professionals excel at the efficient coordination of origin/carrier/destination, appointment-setting and dock scheduling.
We do All the Paperwork
Connect Logistics handles the time-consuming administration of your shipping operations. We will obtain carrier invoices, match items and identify unmatched loads. We will review transfer and return orders and ready-to-ship information. We also audit invoices against customer load files and contract rates while managing all claims for you.
Pricing & Service Inquiries
For more information about one of the above services, or to design a customized pick-up and delivery schedule, contact Connect Logistics at 1-888-522-1014 or sales@connectlogistics.com.