The best experience transferees want.
The global program efficiency you need.
With Avail, you can choose both.
Welcome to Avail Move Management, the Atlas Van Lines corporate moving service. With over 55 years of corporate moving expertise, Avail Move Management uses Atlas's network of over 500 North American movers, and Atlas-approved movers throughout the world for streamlined, budget-friendly corporate relocations.
Are you planning to relocate your corporate headquarters? Has the idea of setting up a new office been on your radar for a while? 
Here at Avail Move Management, we offer full-service corporate moving solutions that will make your office relocation easier. Whether you're moving to a new office tower across town or you're planning to move across the country, we can make your corporate relocation quicker, cheaper, and more efficient.
Request your FREE moving estimate today.
Corporate Relocation Services Provided by Professionals

As a business owner or a key decision-maker, it goes without saying that you understand the importance of hiring the right people for your company. Finding a relocation partner is no different. To that end, here are just a few of the benefits that Avail Move Management brings to the table for your corporate moving needs:
1. We Have Over 50 Years of Corporate Moving Experience
Corporate relocation takes a certain level of knowledge and experience to do well. When you've got essential data and company equipment being transported from place to place, it's all too easy for items to be either damaged or lost in the shuffle. 
Our company has been helping businesses move for nearly half a century. From our internal protocols to our recruitment and hiring practices, we don't just talk a big game when it comes to keeping your property safe – we have the corporate knowledge and the means to do it.
2. We Can Offer Logistics Help
Planning a corporate move can be hectic in the best of times. But when you're transporting heavy-duty machinery and equipment to another city or province, the logistics side of things can quickly become complicated. Whether you're planning a local, cross-border, or international move, our logistics division will be able to assist with the planning and execution of your move.
3. We Move Quickly
When you're planning a corporate relocation, we understand that every minute counts. That's why Avail Move Management will never leave you hanging. Our crews are always prompt, on time, and ready to work. Whether you're transporting your property in containers, trucks, or ocean shipments, we have the resources needed to quickly and efficiently transport your property to the right location.
If you're looking for experienced corporate movers, the search is officially over. Contact Avail Move Management to see how we can help you relocate with no stress and no hassles.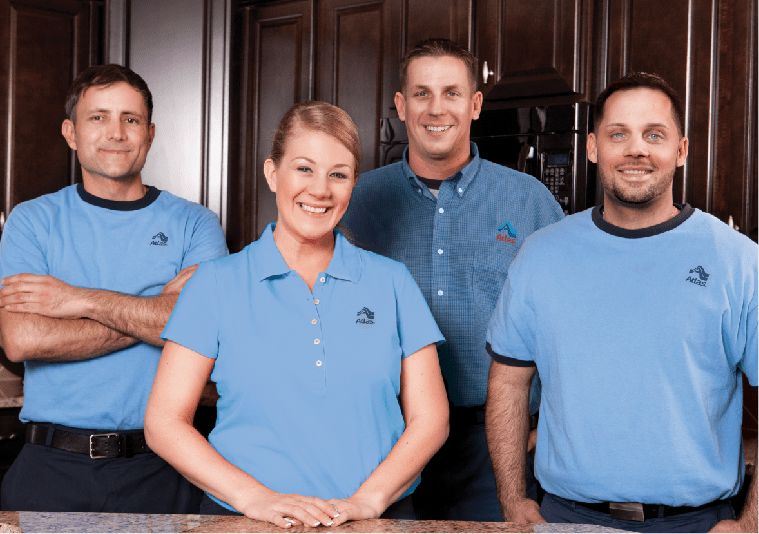 Corporate Moving Expenses

Here at Avail Move Management, we pride ourselves on offering flexible corporate moving solutions. We understand that every business relocation will come with its own unique challenges and concerns. And as working professionals ourselves, we also understand the importance of sticking to a budget.
For these reasons and more, we offer customized moving solutions to our corporate clients. This way, you can get the moving services you need at a price you can afford. 
Need help planning your corporate relocation? Get in touch with Avail Move Management today! Our moving experts are standing by and ready to help you sort out the logistics of your move.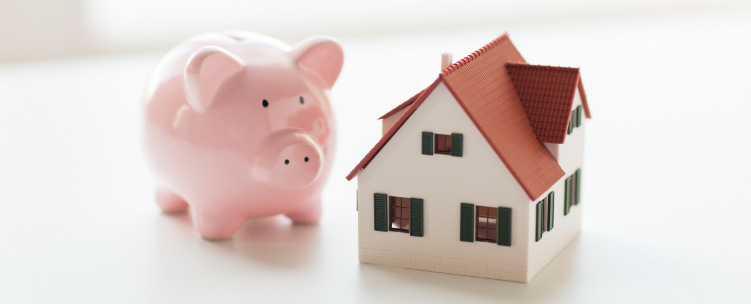 What is Avail Move Management?
Avail Move Management is a full-service solution for national and international corporate moving. Over the decades, Atlas World Group has amassed a wealth of experience and – most importantly – data. Avail Move Management was created as a system for collecting, tracking and analyzing that data to eliminate inefficiencies, troubleshoot corporate moves and forecast trends in logistics and supply chain management.
Customized to Fit Your Policies & Budgets
Avail creates customized corporate moving packages and full-service, door-to-door relocations for your valued transferee. Whether you're looking for complete corporate move management or consultation on relocations to anywhere in Canada or the world, let your Avail Service Coordinator handle the logistics and make your life easier. Avail Move Management offers an industry-best, fully-transparent corporate moving solution.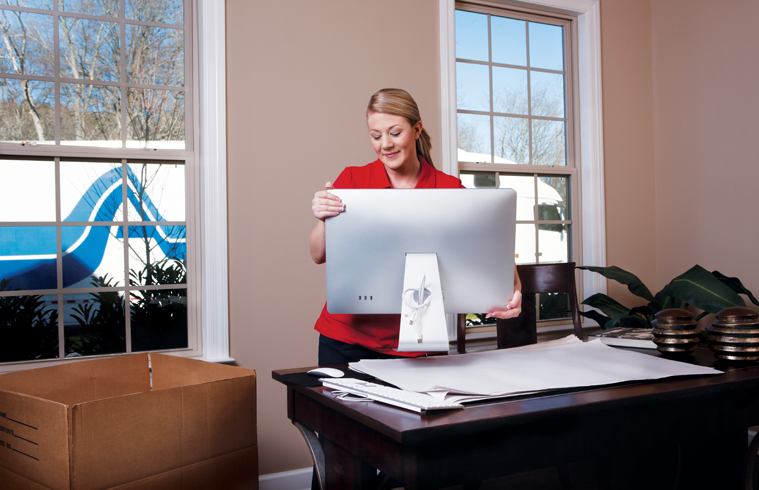 The Avail Service Coordinator
Your Avail Service Coordinator will quarterback your employee's relocation, ensuring them a superior move experience while adhering to your policies and budget:
Avail is the best for your employees
Your relocating employee will be assigned an Avail Service Coordinator. This same person will guide and assist your employee throughout the entire relocation process. This experienced Avail expert will be an advocate for your employee from initial contact to post-move survey, offering:
One point of contact
Complete vendor and process management
Effective and expedient communication
24/7 availability
Bilingual services (English/French)
Security – background checked service providers
Avail is the best for your Company
As an advocate for you, Avail's job is to ensure the policy and services you need are provided. Avail removes the stress from your employee during the move, thereby removing the stress from you. Ultimately, we answer to you:
Adherence to your relocation policy
Budget accountability
Complete vendor and process management
Effective and expedient communication
Rigorous quality management process
Comprehensive reporting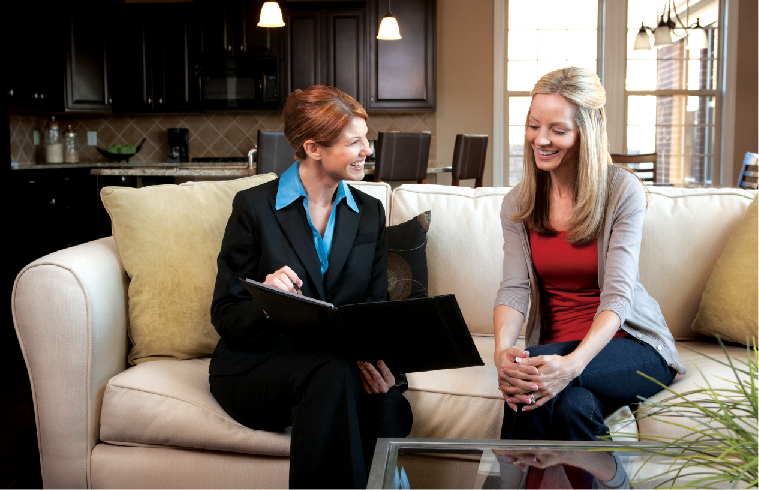 Let's Build Your Corporate Moving Solution Today
Avail Move Management's corporate moving services have assisted companies of all sizes from sole proprietorships to global multinational corporations and everyone in between. Our corporate moving service is flexible and can adapt to any size budget. So, give us a call! We are ready to get started.
Call us at 1-800-268-5051
Email us at avail@atlasvanlines.ca
For a complete outline of Avail Move Management and the services available, feel free to download our brochure here.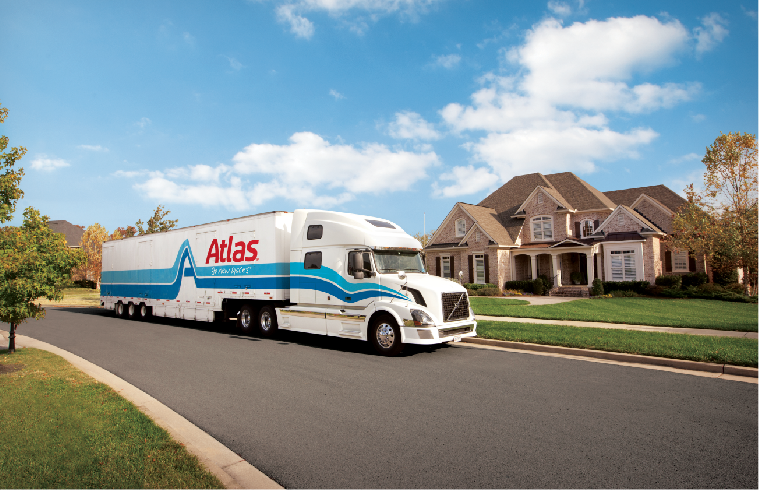 FAQ
There are many corporate relocation companies in Canada and finding the right one for you can be difficult. In our experience, it's important to look for a relocation company that's reliable, trustworthy, budget-friendly, and flexible.
Relocating your corporate office means moving all the equipment you have. You could move across Canada, to another country, or within the same province. Regardless of where you go, you want a company that takes good care of your commercial assets and property and can deliver everything from point A to point B safely.
Choose corporate relocation companies that have been in the industry for many years. These companies have the expertise to be flexible and accommodating to the unique moving needs of your organization. Look at customer reviews to see how previous customers rate their experiences with the company. This tells you whether the company is reputable and trustworthy. You want to choose a company that has many positive reviews.
Corporate relocation is a process that transfers employees, commercial assets, and property from one location to another. The employer pays for the costs of transfer, such as moving expenses, salary compensation, buying or leasing a new office, selling the old office, and packing or unpacking services.
Relocation services include a range of services to help you move your office from one location to another as smoothly as possible. Here are some of the services that we provide:
Logistics planning for a local, cross-border, or international move

Dedicated expert throughout the relocation

Packing and equipment transportation

Storing furniture and equipment during the move

Transportation of commercial equipment and property to the new location
Moving expenses that the organization pays for corporate relocations are typically not a taxable benefit. This includes the amounts of money paid to move office supplies, equipment, and employees. 
Relocation means packing the contents in your corporate offices and moving them to a new location. It includes logistics for the move, such as transportation, and supply chain management, such as ordering new equipment.