Making Moving As Easy As 1, 2, 3…
The best experience transferees want.
The global program efficiency you need.
With Avail, you can choose both.
Welcome to Avail Move Management, the Atlas Van Lines corporate moving service. With over 55 years of corporate moving expertise, Avail Move Management uses Atlas's network of over 500 North American movers, and Atlas-approved movers throughout the world for streamlined, budget-friendly corporate relocations.
What is Avail Move Management?
Avail Move Management is a full-service solution for national and international corporate moving. Over the decades, Atlas World Group has amassed a wealth of experience and – most importantly – data. Avail Move Management was created as a system for collecting, tracking and analyzing that data to eliminate inefficiencies, troubleshoot corporate moves and forecast trends in logistics and supply chain management.
Customized to Fit Your Policies & Budgets
Avail creates customized corporate moving packages and full-service, door-to-door relocations for your valued transferee. Whether you're looking for complete corporate move management or consultation on relocations to anywhere in Canada or the world, let your Avail Service Coordinator handle the logistics and make your life easier. Avail Move Management offers an industry-best, fully-transparent corporate moving solution.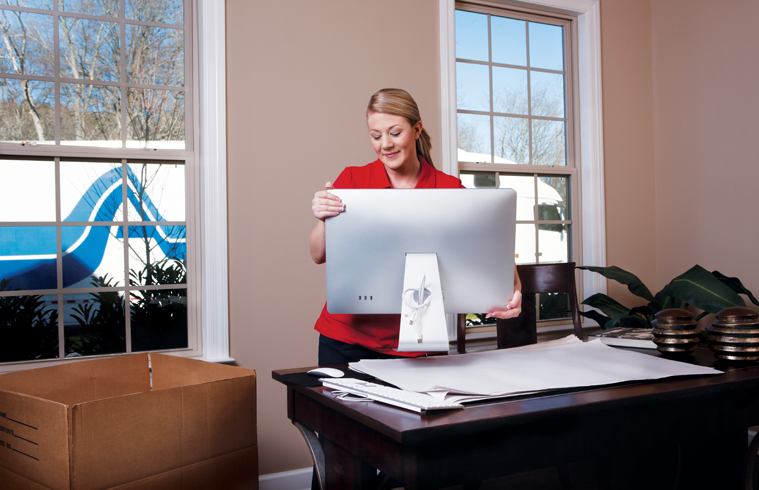 The Avail Service Coordinator
Your Avail Service Coordinator will quarterback your employee's relocation, ensuring them a superior move experience while adhering to your policies and budget:
Avail is the best for your employees
Your relocating employee will be assigned an Avail Service Coordinator. This same person will guide and assist your employee throughout the entire relocation process. This experienced Avail expert will be an advocate for your employee from initial contact to post-move survey, offering:
One point of contact
Complete vendor and process management
Effective and expedient communication
24/7 availability
Bilingual services (English/French)
Security – background checked service providers
Avail is the best for your Company
As an advocate for you, Avail's job is to ensure the policy and services you need are provided. Avail removes the stress from your employee during the move, thereby removing the stress from you. Ultimately, we answer to you:
Adherence to your relocation policy
Budget accountability
Complete vendor and process management
Effective and expedient communication
Rigorous quality management process
Comprehensive reporting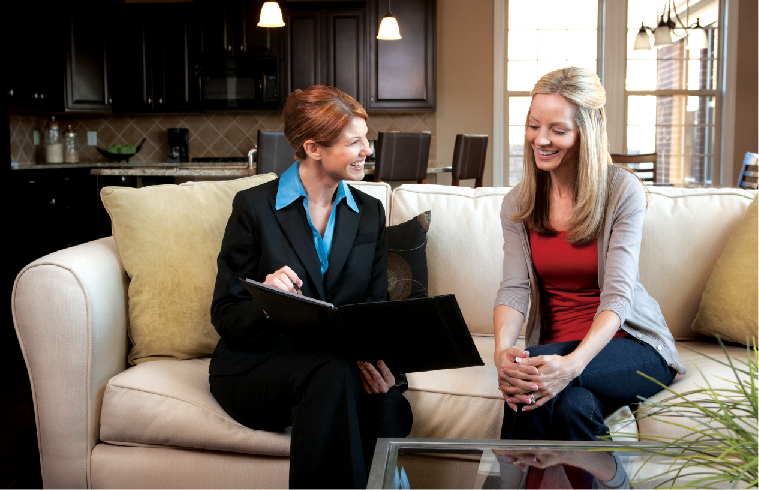 Let's Build Your Corporate Moving Solution Today
Avail Move Management's corporate moving services have assisted companies of all sizes from sole proprietorships to global multinational corporations and everyone in between. Our corporate moving service is flexible and can adapt to any size budget. So, give us a call! We are ready to get started.
Call us at 1-800-268-5051
Email us at avail@atlasvanlines.ca
For a complete outline of Avail Move Management and the services available, feel free to download our brochure here.