If you're moving from Canada to the United States or vice versa, this is an exciting time for you! It can also be stressful. You may be worrying about moving to a new country. You may have questions about how to ensure everything goes smoothly at the border. When shopping for a cross-border moving service, you need a company with a proven track record and a name you can trust.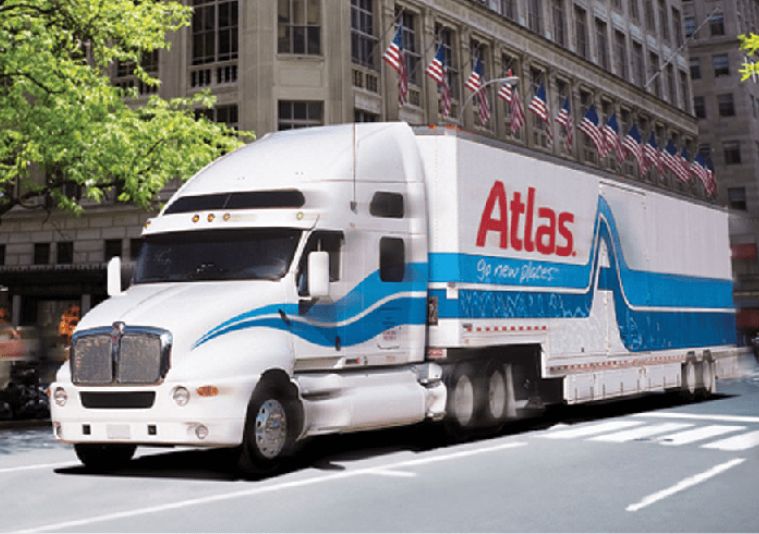 Serving Canadians and Americans For Decades
Atlas Van Lines has been faithfully serving Americans and Canadians with cross-border moves for over 55 years and are well-known for our high-quality service. We offer a complete cross-border moving service that will give you peace of mind for your upcoming relocation. From transporting your automobile to helping you with customs documentation, Atlas will be your partner. 
When you're ready to start your new life in your new country, Atlas Professional Moving Consultants are here to make the transition as seamless and as simple as possible.
Cross Border Moving Service with Atlas Van Lines
When we talk about high-quality service, we put our money where our mouth is. Visit our Service Guarantee or Quality in Motion awards for more information on Atlas's innovative customer service quality assurance program that has proven time and again to delight our customers. But don't take our word for it, take a look at what our clients have to say on our Testimonials page.
Let's Get Started
Your cross-border move should be handled by a company with the people, the experience, the equipment and the resources that will make it as smooth as possible. Contact us for a quote on your cross-border move today.
Call us at 1-800-268-5051
Email us at avail@atlasvanlines.ca