Slide 1
Moving your precious cargo since 1963
Slide 2
Helping your business move since 1963
Slide 3
Relocating for work? Let us help.
Get Your Free Moving Estimate
Making Moving As Easy As 1, 2, 3…



A Trusted Name In Moving
Atlas Canada is the "national mover of choice" for families and companies due to our
ethical business practices, quality service and our ability to provide customers with a positive
moving experience for over 55 years.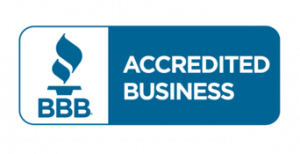 The First Step Is Choosing Us
Atlas Canada provides local, long distance, international, cross border and specialized
moving services through our 100+ agent moving companies located in British Columbia,
Alberta, Saskatchewan, Manitoba, Ontario, Quebec, New Brunswick, Nova Scotia, Prince
Edward Island, Newfoundland, Northwest Territories, Yukon, and Nunavut.
What You're Saying About Atlas