Move From Canada To Usa With Atlas Van Lines
Moving from Canada to the United States is a straightforward process, providing all of the necessary documentation is properly completed. Nevertheless, Homeland Security regulations, complex documentation requirements, ever-changing customs rules, delays at the border, shipment inspections and immigration issues are a fact of life for carriers crossing the border, particularly when there are personal household goods on board their truck. Atlas Canada has the distinction of being one of the leading North American carriers. By taking the time to properly counsel you – the relocating family – we can make sure that the move will be seamless and stress-free.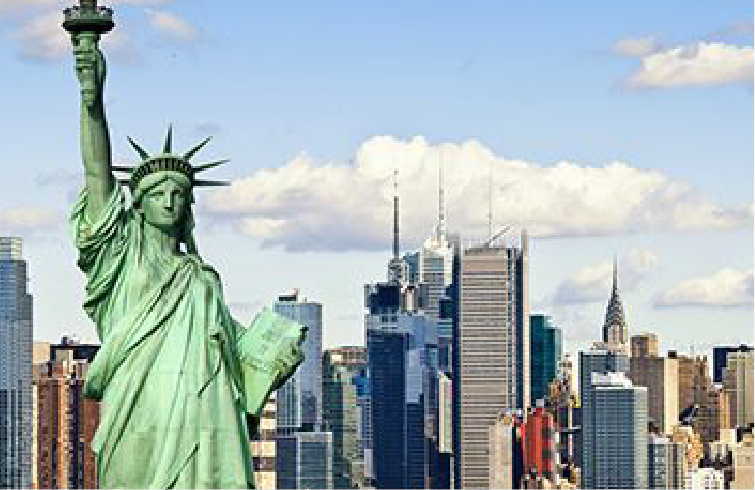 Your household goods and personal effects are permitted to enter the U.S. duty-free providing they have been in your possession and used by you for at least one year. Cautionary note—if you do not declare new items or understate the value of the items, U.S. Customs can confiscate the items and assess duties and a monetary penalty. If you will be making purchases of expensive items prior to your move you may want to compare the cost to purchasing the item(s) in the United States. Antiques must be 100 years or older to be eligible for duty-free entry. Customs will require that you prove this, so be prepared to furnish a receipt or an appraisal.
While it is not normal practice to charge duty on used personal items, some items such as photographic equipment, vehicles, consumable items etc. may be dutiable. Check with the nearest U.S. Consulate in your area for specific information. If you are already in the U.S., contact your nearest Customs Office listed in U.S. telephone directory under: U.S. Government Offices, Treasury Department.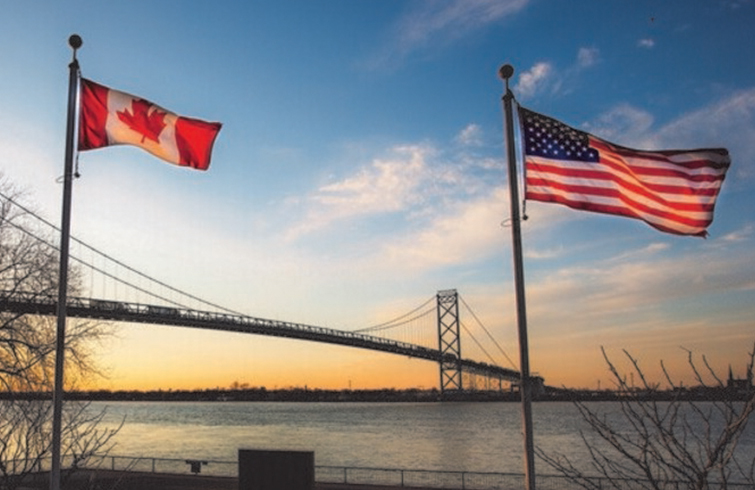 For dogs and cats over 3 months old you will need to produce proof of rabies vaccinations and a certificate from a veterinarian stating that the animal(s) are in good health. Birds may require a period of quarantine.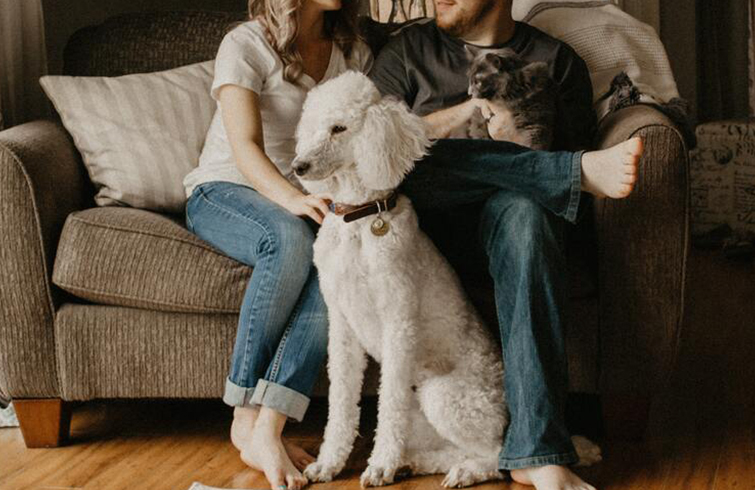 Moving companies do not transport alcohol on the van with your household goods. We can make arrangements to have it shipped via air or other third-party method. Wine or liquor collections are subject to state taxes and rates vary by state. Contact the state liquor control authority for complete details.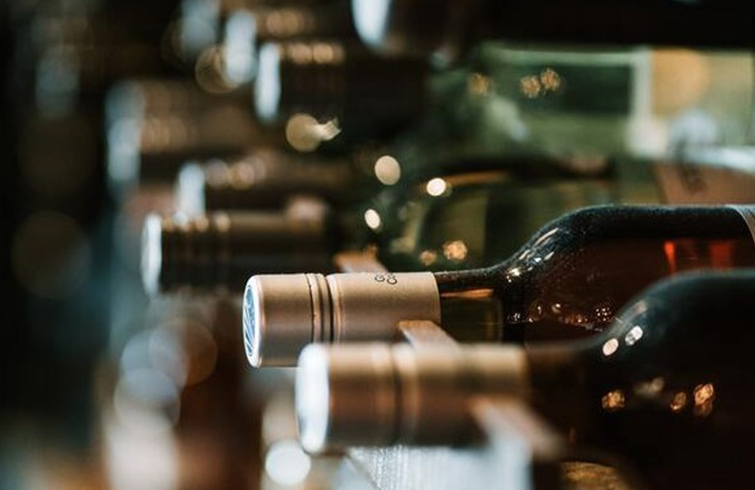 Any "on-road" motorized vehicle (less than 25 years in age) must meet U.S. Department of Transportation (DOT) safety and EPA standards to be imported into the United States. A compliance letter must be obtained from the actual manufacturer (not dealer) stating that the vehicle meets all FMVSS standards. The compliance letter is not required if it is a return of a U.S. registered vehicle. A list of automobile manufacturers can be found on the National Highway Traffic Safety Administration (NHTSA) website (link is below) in the section called "Imported from Canada – Vehicle Importation Guidelines".
You should be aware that some manufacturers are refusing to issue these compliance letters (i.e. Chrysler, Toyota). As well, not all motorcycles can be imported to the U.S., particularly those that were manufactured overseas or are considered grey market bikes. If you cannot obtain a compliance letter, then you must use the services of a "Registered Importer" to determine if your car or motorcycle meets or can be modified to meet U.S. safety and emission standards. A list of registered importers is also located on the NHTSA website (link below).
An EPA Form 3520-1 (Environmental Protection Agency) must be completed for each motor vehicle being imported into the U.S and is required in addition to the compliance letter. The EPA Form 3520-1 is not required if it is a return of a U.S. registered vehicle.
A Form HS-7 is required on all motor vehicles, including a return of a U.S. registered vehicle. This form can be found on the NHTSA website along with full details on vehicle importation.
If you will be in the U.S. for one year or less, you can import a non-conforming vehicle, however, the vehicle must be exported within one year – no extensions are permitted.  It may be necessary to post a bond for this type of importation.
Returning U.S. citizens/residents who have purchased a vehicle while living in Canada should be aware that duty will be charged on any automobile that was manufactured outside of the NAFTA zone.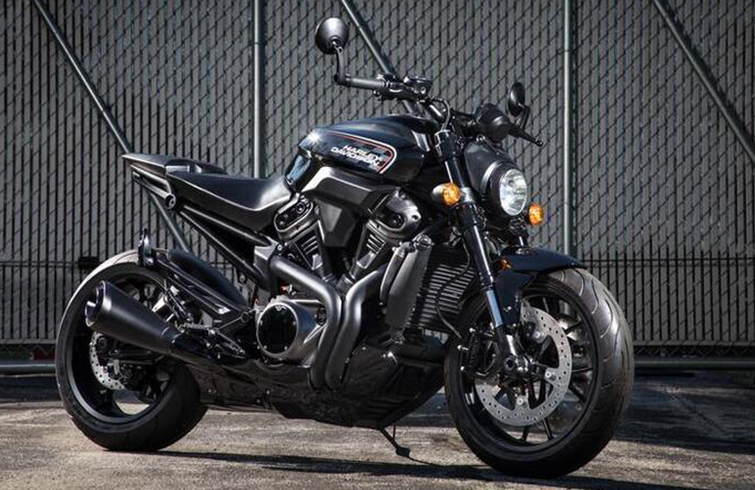 To clear your household goods shipment through U.S. Customs, the mover will require copies of the following documentation:
For Returning US Residents:
For Non-Residents:
Completed 3299 Customs Form

Work or Study Visa and Letter of Offer of Employment (if applicable) 

Valid Passport

Offer of Employment Letter (without confidential information)

Copy of Visa Validation Stap (found in passport)

Copy of I-94 form

Copy of Marriage Certificate if spouses have different last names
 For Part-time Residents:
Completed 3299 Customs Form

Proof of Property Ownership or Lease in U.S.

Valid Passport

Proof of Canadian residence (property deed, property tax records, utility bills, etc.)
It is not necessary for customers to be present at the border when the Atlas Professional Van Operator crosses with your shipment on board. We are usually able to clear your shipment for delivery to residence providing all of your documentation is in order. If there is a problem, the shipment will be placed 'IN BOND' at the closest customs office to your new home. You will be required to personally appear to clear your goods.
Unless you are a returning U.S. resident, you need to enter the United States before your shipment arrives at the border. It is important for people entering on a work/study visa to have completed the immigration process so that your status is properly established. When you personally enter/cross into the U.S. and your work visa is determined to be in order, U.S. customs will put an I-94 document in your passport. You must provide your moving company with a copy of this document to prove that you have been granted entry into the United States.
U.S. Customs will verify this information when your moving truck arrives at the border. If there is any problem with your immigration status, U.S. Customs may turn your shipment back. As a result, you will incur additional charges for border delays, the cost of returning your shipment to origin and storage until the matter is sorted out.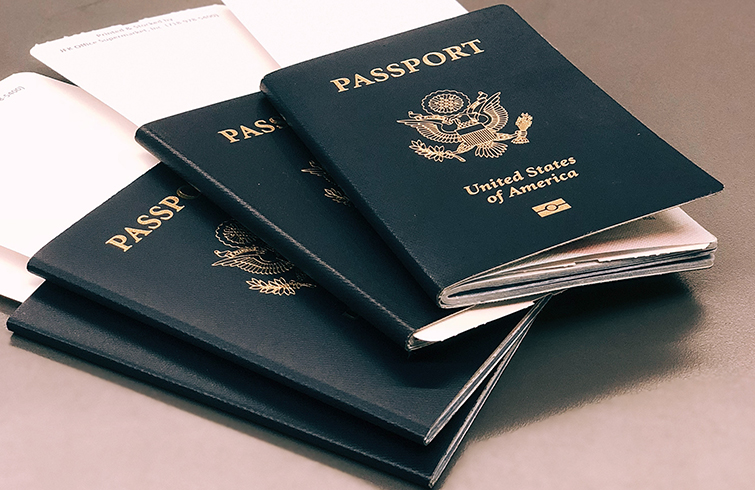 Ready to Get Started?
Your cross-border move should be handled by a company with the people, the experience, the equipment and the resources that will make it as smooth as possible. Contact us for a quote on your cross-border move today.
Call us at 1-800-268-5051
Email us at avail@atlasvanlines.ca
Useful Contacts
Customs Contact Information
U.S. Customs Office
Washington, DC
Website: www.cbp.gov
Immigration and Visa Information
US Citizenship and Immigration Service
Arlington, VA
Website: www.uscis.gov
Motor Vehicle Importation
National Highway Traffic Safety Association/Department of Transportation
Website: www.nhtsa.gov/cars/rules/import 
Environmental Protection Agency (EPA)
Website: www.epa.gov/importing-vehicles-and-engines 
Firearms Importation
Department of Alcohol, Tobacco and Firearms
Website: www.atf.gov/
We hope you have found this information helpful. If you have any questions please feel free to contact:
Atlas Van Lines Canada